Cool Repair UK was formed in 1996 by Ariën Lettinga the Managing Director who has managed to build the company reputation to what it is today, he's still not shy of getting his hands dirty too!
Ariën recognised a gap in the market for freezer maintenance & repairs to revive your dated equiptment and provide an affordable and efficient solution to freezers and avoid downtime & failure.
Fast forward 24 years and you'll find a workshop based in the heart of the Midlands completely kitted out with our own offsite sample storage lab, a busy repair workshop and a great team that keep the wheels turning.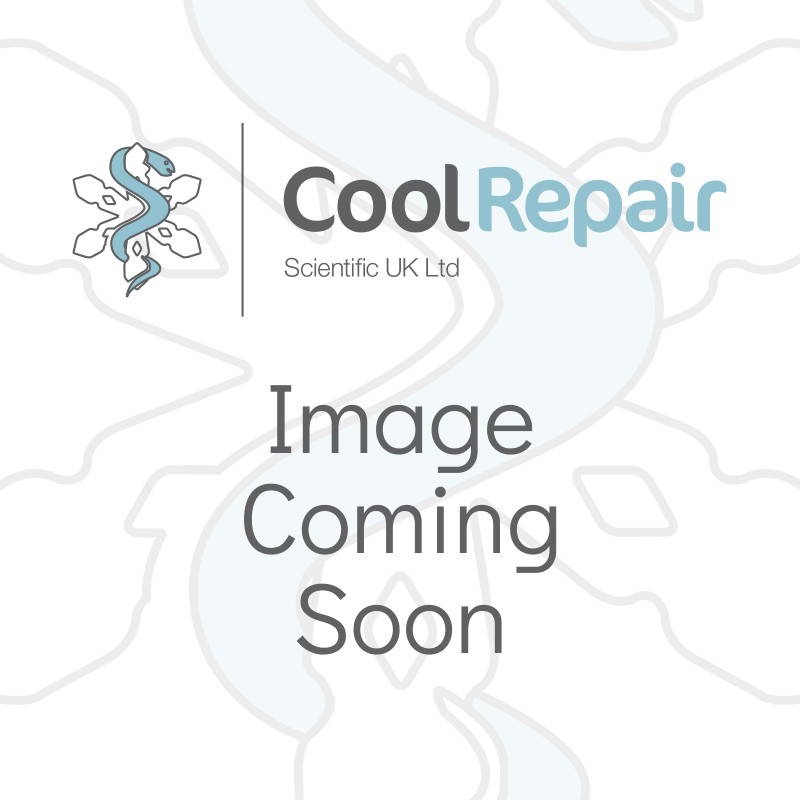 ARIËN LETTINGA
Managing Director
Having been the driving force behind Cool Repair Scientific UK Ltd for the past 24 years, I am excited to see where our team takes us on our 25th Year in the business.
Our goal is to deliver an excellent technical service to our clients and give top customer after care and support.
Buy cheap, buy twice; so buy right.
Meet my team who are always more than happy to help you;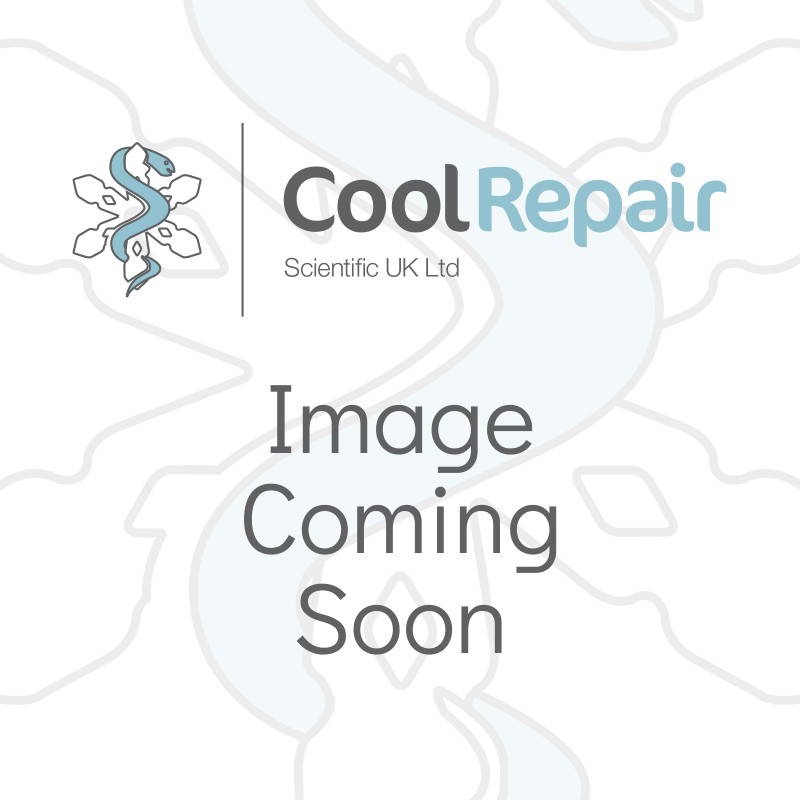 LUKE GOOD
Senior Engineer
After a thriving career in the world of refrigeration, Luke is now expanding his knowledge further and is tasking himself with exploring the ULT avenue here at Cool Repair, you'll generally find Luke on the workshop floor carrying out major repairs to customer freezers, with an eager attitude and great attention to detail we look forward to seeing what Luke can bring to the team.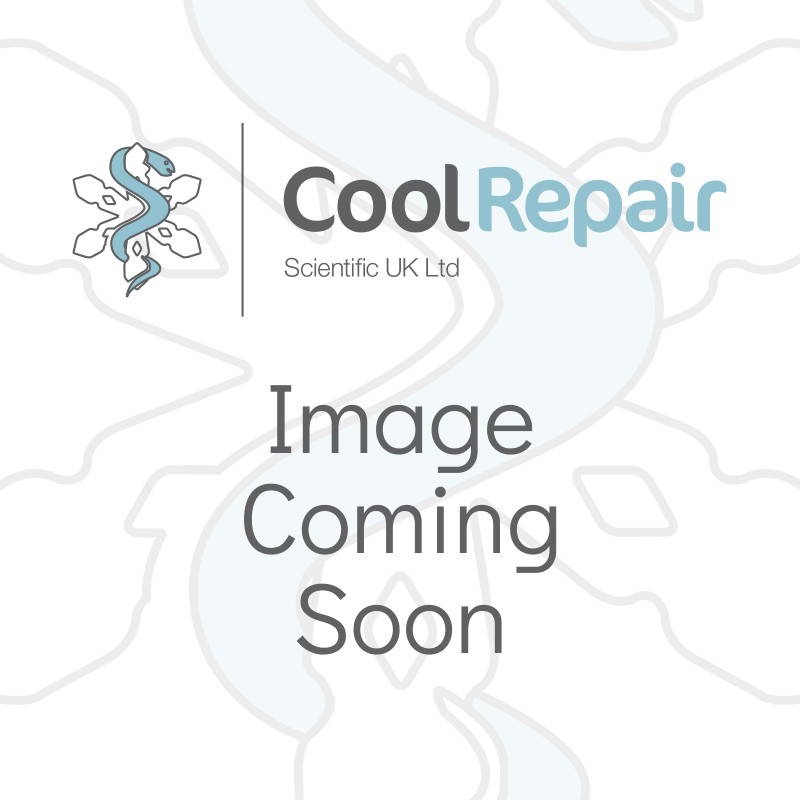 RYAN LETTINGA
Service Engineer
After starting at Cool Repair during his college years as a part-time worker, Ryan is now working full time as our service engineer.
Mainly found on site with customers, providing an excellent and professional service ensuring your units run efficiently all year round.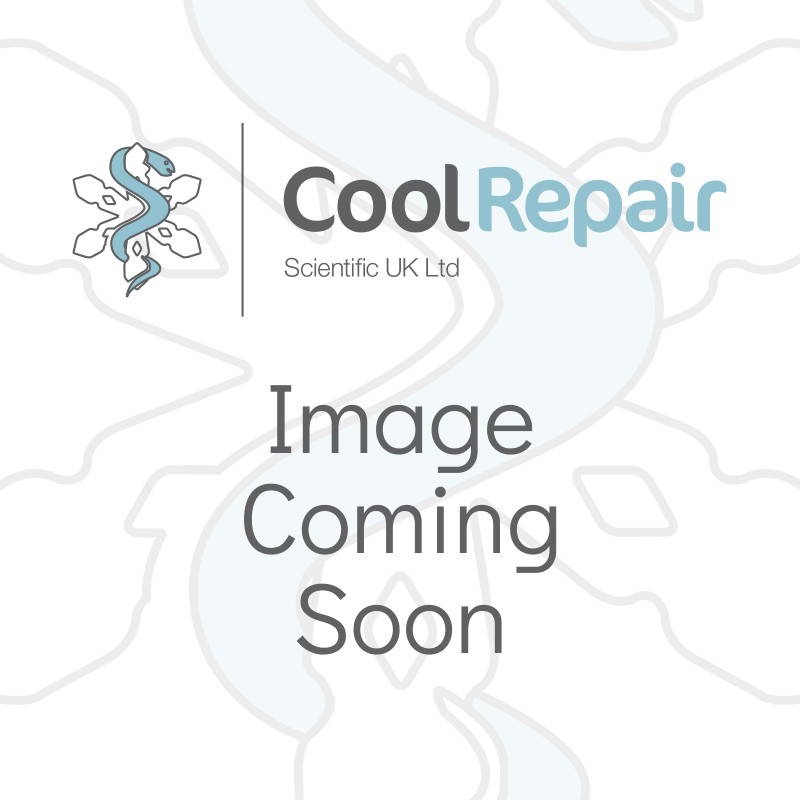 MALCOLM CREARY
Client Support Consultant
Malcolm has over 25 years of experience developing high-performing solutions for customers to achieve business success. His role within Cool Repair Scientific is to build genuine relationships that leads to greater customer satisfaction and increased savings for our clients.
His main objective is to improve our valued customers' productivity and minimise day to day disruption.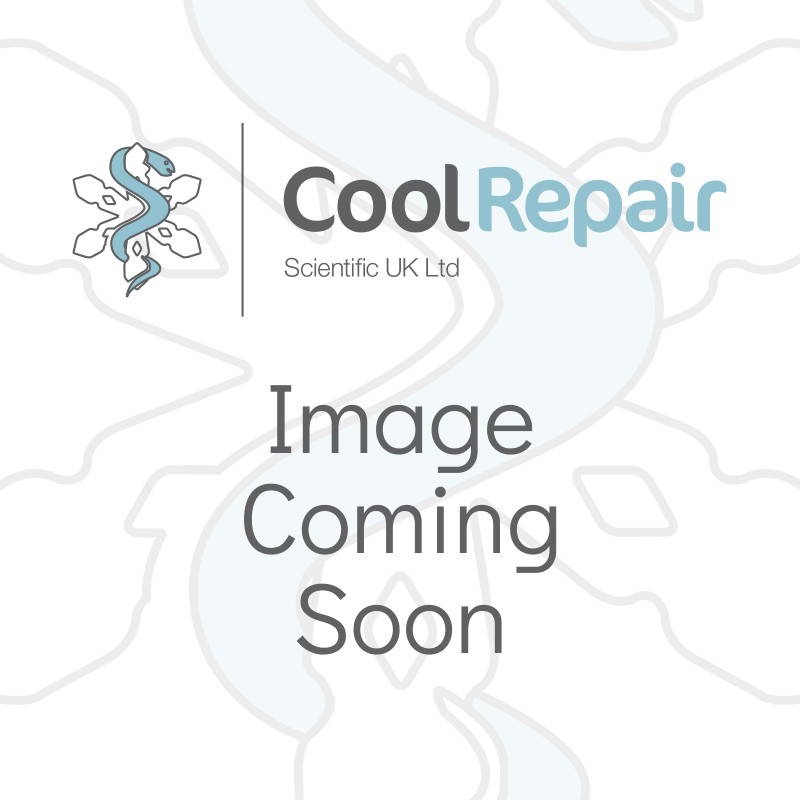 HELEN FERGUSON
Accounts
With over 19 years of customer service experience Helen is the point of contact for all our clients regarding their account or any of our products and services available.
Helen brings a positive attitude and drive to the team and ensures we deliver the best service we can to all of our customers old and new.