Freezer & Lab Equipment Sales
Cool Repair supply various brands of freezers whether it be brand new or remanufactured. We can also supply all ancillaries, Co2 back-up systems and temperature monitoring devices to fit your exact requirements.
As well as freezers we sell centrifuges, incubators, ovens, water bath and autoclaves.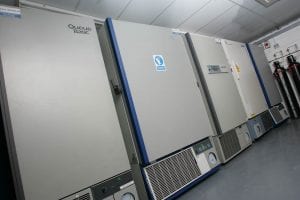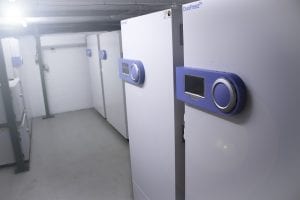 We have a range of fridges & freezers ready and available to hire at the drop of a hat! The option of short-term hire for a few weeks is very popular during freezer repairs or while you are defrosting your existing freezers. For important projects or temporary overspill, freezers can be hired for any period from a minimum of two weeks or a few months up to years.
Regular maintenance of your equipment is proven to extend its life. Well maintained units and correct ambient conditions will help save up to 30% on annual fuel bills. Cool Repair offers a range of service levels which have been developed to cater for your needs. Our services are divided into two levels of support 'Refrigeration Equipment Service' and "Refrigeration' Equipment Breakdown Cover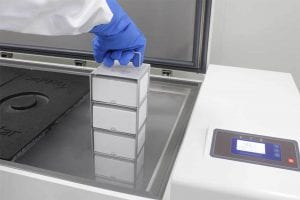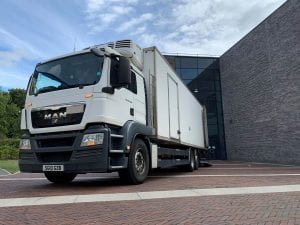 We are certified to ADR standards and can transport class 6 substances anywhere in Europe. We have two trucks of our own, both fitted with an on board diesel generator enabling us to transport -80ºC, -150ºC freezers or liquid nitrogen tanks.