FREEZER & LAB EQUIPMENT SALES
We offer new and reconditioned freezers, including trade-in options, all at very competitive rates. In order to comply with increased environmental regulations, Cool Repair recommends a safe and convenient disposal service.
Cool Repair supplies a full range of chest and upright freezers. The new freezers are within -20ºC, -40ºC, -80ºC and -140ºC / -150ºC temperature ranges.
Cool Repair has worked with many different freezer manufacturers over the years meaning that our engineers have experienced a wide range of strengths and weaknesses with each manufacturer's freezers.
With this knowledge, Cool Repair has chosen to supply only the most reliable, durable, highest quality units such as the Daihan range of Dual low energy freezers that can be found in the site shop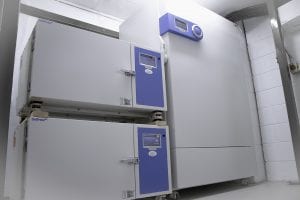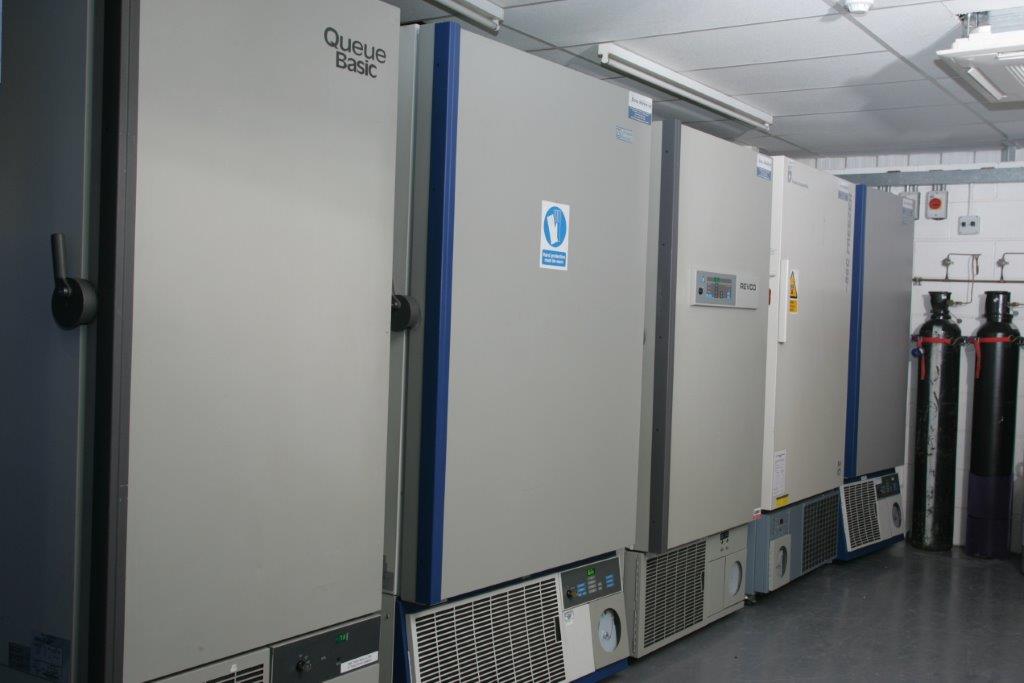 Reconditioned freezers available from Cool Repair come in a range of temperatures +4 to -20, -40, -80 and -140°c.
Cool Repair's engineers have built the company's reputation for a friendly, fast, efficient and knowledgeable repair service. Using this expertise to strip down, repair and improve freezers to a very high standard and to update freezers to ensure they are suitable for CFC and HCFC gasses. Working regularly on all the main freezer brands, enables our engineers to gain extensive experience and knowledge, which in turn gives us an advantage over the main manufactures, who will mostly only support their own equipment.
Our range of reconditioned freezers cover IlShin, Forma, Revco, Harris, Thermo, Sanyo, New Brunswick, NuAire, Napco, Heto, Lab Impex.
Cool Repair supplies Statebourne ® cryogenic freezers if your samples require storage in liquid nitrogen or liquid nitrogen vapour.
They are the UK's leading company for the design and manufacture of cryogenic liquid storage containers, cryogenic pressure vessels, dewar's and refrigerators.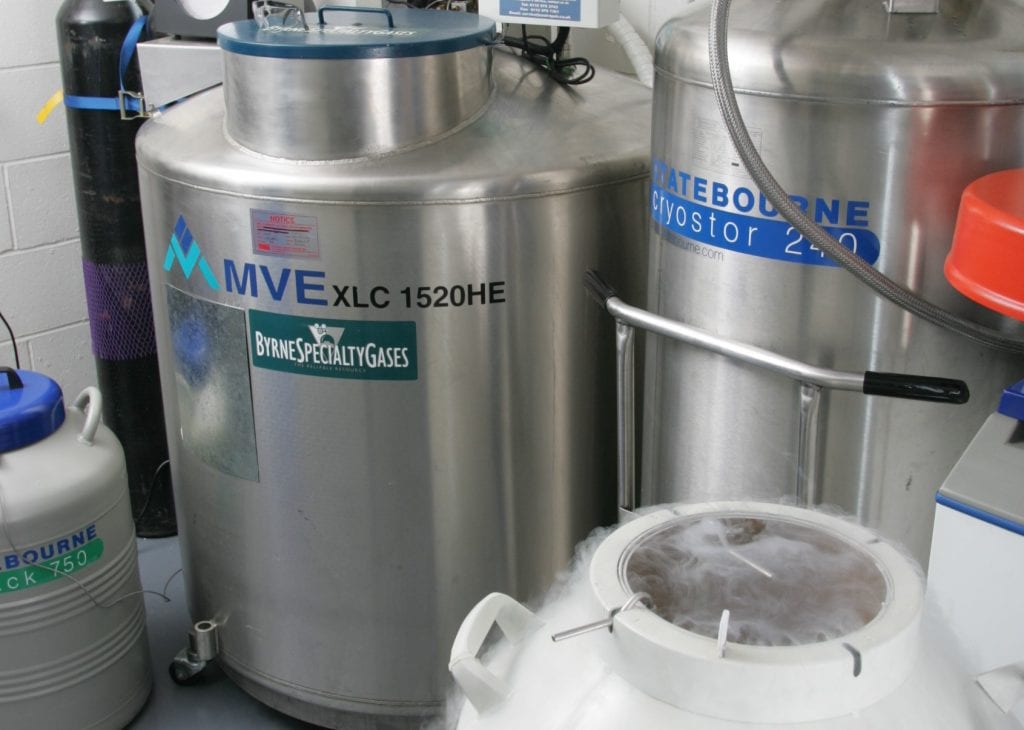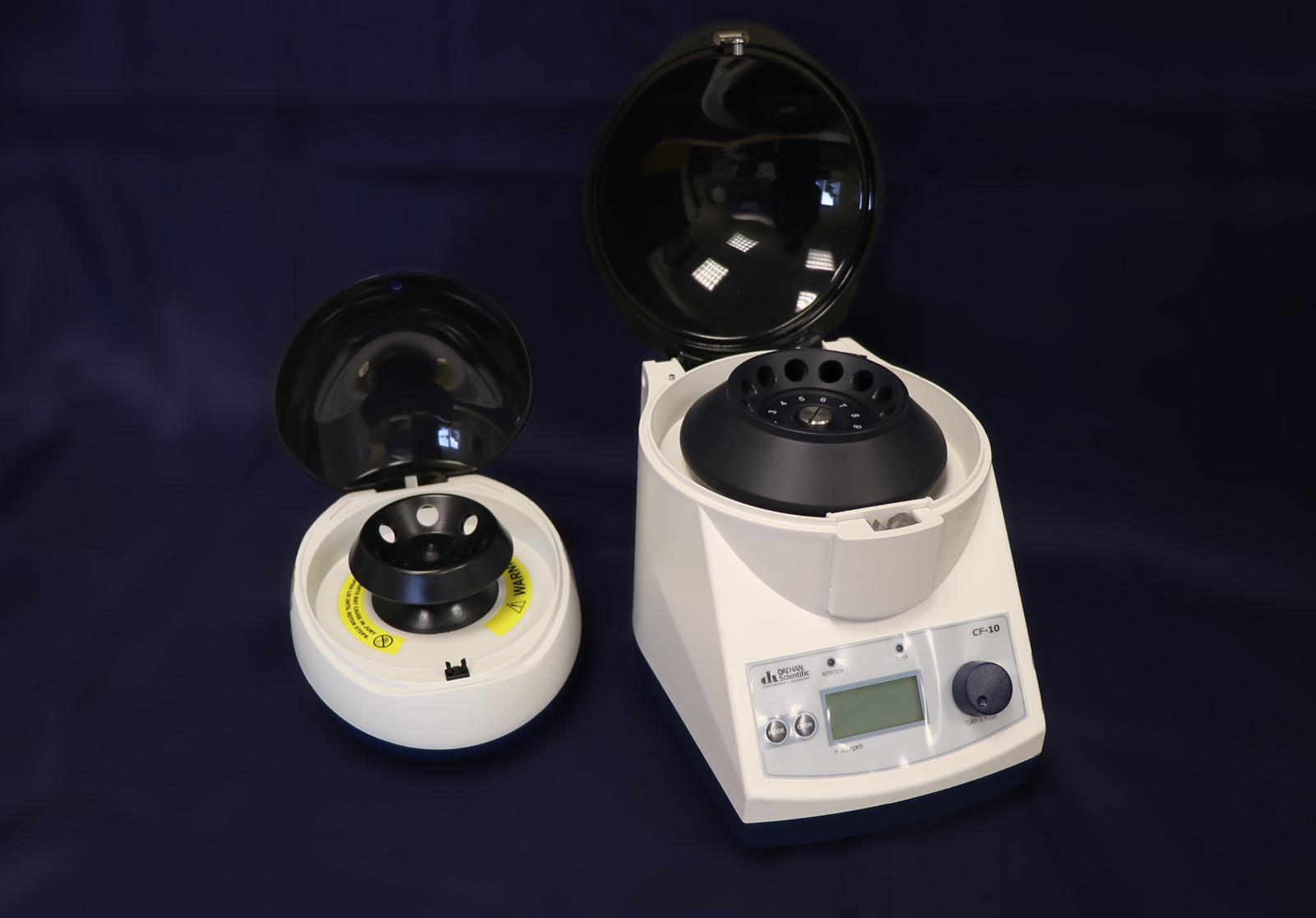 Laboratory Equipment sales
As well as freezers, at Cool Repair we have a variety of other lab equipment available such as centrifuges, CO2 incubators, small incubators, overs, refrigerators (for both the lab and blood banks), water baths, orbital shakers, and autoclaves.
Visit our site shop to see what we currently have in stock.
Concerns about the environment are pervading every industry but especially in the manufacture of fridges and freezers. An essential part is to ensure all freezers are disposed of safely and in accordance with regulations. Cool Repair is keen to encourage the use of this service.