WELCOME TO COOL REPAIR
-80ºC & Cryogenic Freezer Specialists
The Ultra Low Freezer Specialists
Cool Repair is a 'one stop shop' for all your Ultra-Low Refrigeration Maintenance, Repair, Service, Validation & Calibration. Providing effective solutions 24/7, 365 days a year.
At Cool Repair, we take pride in every service we offer. Although our industry has changed immensely over time, there are some things that remain constant such as our attention to detail, the quality of our goods and our care for those who use our services.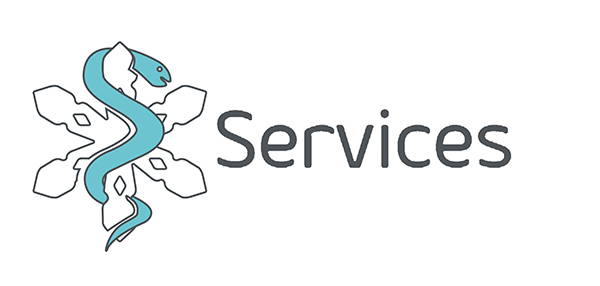 We offer a variety of services all based around Ultra-Low Temperature (ULT) storage. These include freezer sales, freezer hire, the repair and maintenance of ULT freezers as well as freezer and frozen sample transport.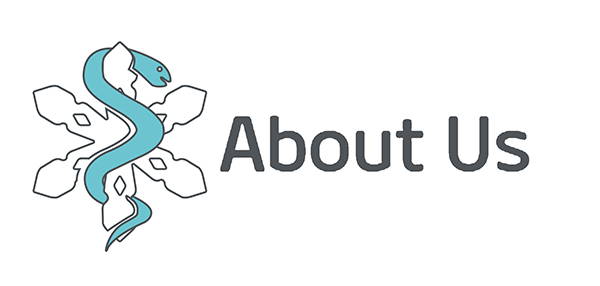 Covering the UK and global markets, Cool Repair is a family run, Ultra Low Temperature freezer specialist that offers industry leading freezer repair and maintenance services to the life science, laboratory, medical and academic industries.

We sell a variety of different ULT freezers as well as other lab equipment, check out our shop/product page to see what we currently have on offer.

Interested in placing an order or learning more?
Simply reach out today.
Cool Repair Scientific UK Limited
Unit D, Marlborough Court,
Bennerly Road,
Blenheim Industrial Estate,
Bulwell,
Nottingham,
NG6 8UY
Tel: 0115 975 3743